Welcome to the
Cuscatlan Trucking Services
Where high performance, extraordinary services, and thriving relationships intersect, Cuscatlan Trucking is right at the center!
The success of our company stems from the consistent skill and integrity with which we have served our clients. We have not only set high standards with our premium services but we also keep raising the bar with every project that we undertake. When you hand over the hauling, delivery, or supply tasks to our professionals, you can focus on much more pressing matters that can help your business expand. So basically, Cuscatlan Trucking will help you achieve success by putting in some elbow grease on your behalf.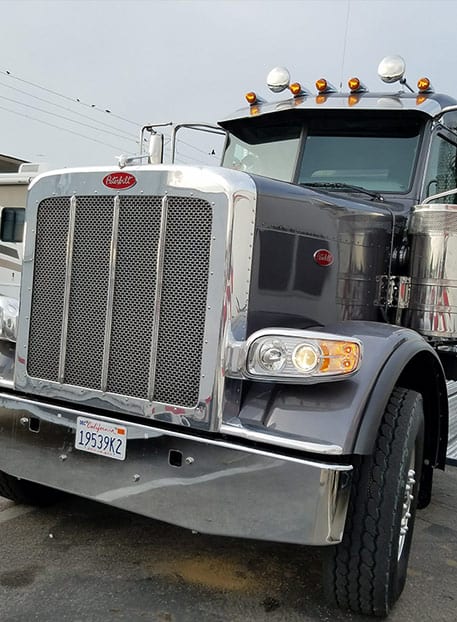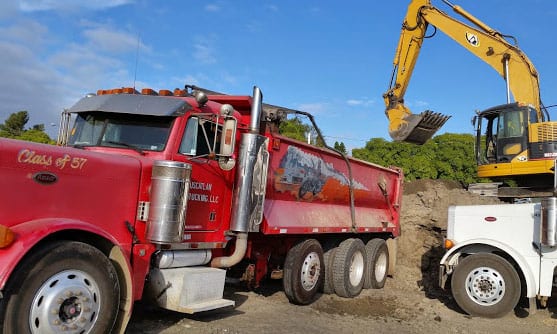 Whether we are hauling off your industrial waste or delivering sand or asphalt at your construction site, we believe that communication is the key to successfully complete a project. Therefore, our Cuscatlan Trucking carriers and executives will keep you updated on the status of the trucks.
In the current era, time is money and we understand that more than anybody. Hence, you can be assured of on-time deliveries powered by enhanced performance. Client satisfaction is our primary focus.
We can guarantee - the unparalleled customer experience will ensure that you will come back to us over and over again!